What We Do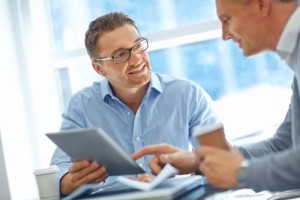 Today, Upper Northwest Financial Services Association continues in its purpose of promoting the welfare and interests of the banking and lending industry, and the improvement of credit related services to the public.
Upper Northwest Financial Services Association was born in 1967. It grew out of a severe need among rural lenders to provide higher disability and life insurance limits to their borrowing customers.
Through the efforts of Jerrold T. Miller and others, a group of lenders joined forces as a buying group of community lenders to obtain the coverages they needed for their farmers.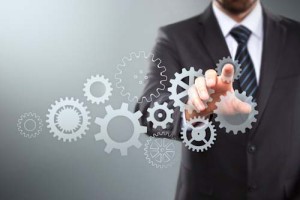 Over the years, many products and services have been offered. These include:
Loan and insurance calculation of irregular loan situations.
Continuing education classes, addressing specific areas of lender concern.
Due diligence resources for members concerned about insurance company financial stability.
Voluntary insurance programs for member employee and member customer groups.
High limit life and disability plans for commercial and agricultural lenders.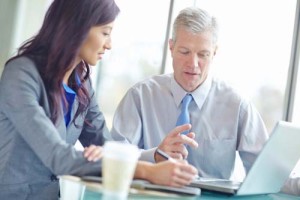 The management of Upper Northwest Financial Services Association is constantly watching for new products, services, and trends which will benefit or affect the membership.
Items of merit or concern are communicated to the membership.
All members are invited to attend the annual meeting, held each February.