Member Programs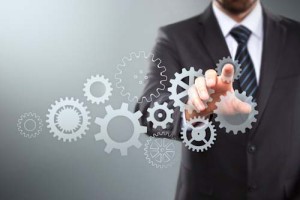 As a member of Upper Northwest Financial Services Association, there are many tools available to you.  With the financial landscape continuing to demand of lenders new Capital, improved Safety and Soundness strategies, and new procedures for valuing real property etc. Listed below are some of the programs available to you as a member. These have the potential to save lenders money and shorten the time between loan application and closing.
Consumer Credit Protection Programs
Identity Theft Protection and Restoration
Credit Disability, Unemployment, and Life Insurance
Property Evaluation Programs
Credit Quality Improvement Projects
Banking for the Unbanked
Risk Outcomes (Business Viability Analysis)
Lender Strategic Planning Resources
Enhanced Profitability (real-time product cost analysis/customer management.)
Theft insurance on all cash moved to mobile platforms (take away momentum from any non-bank payment system, like Google Wallet or Pay Pal.)
Imbedded theft insurance on all cash moved to mobile platforms
New Capital Generation Resources
"You've Earned It Program" (Customer Appreciation)
Digital & direct marketing (website enhancement/brand development)
Debit Card Enhancement (programs to encourage debit card usage.)
Affinity Group Customer Resources (medical, travel, legal, security, auto, and students.)
"Thank You" Accidental Death Programs
Safety and Soundness Programs
Bank Solvency Reports
Insurance Company Solvency Reports
Imbedded theft insurance on all cash moved to mobile platforms
Excess Deposit Insurance
Blanket Bond Insurance
Directors & Officers Insurance
Contact us
today

to find out more.

Feel free to email us, or give us a call at 800-328-4545.